37 years in business.
CRT & Associates, Inc.
806 Hastings Street, Suite D
Traverse City, MI 49686
(231) 946-1680
Contact Us
CRT & Associates was founded in 1984 by two Michigan Technological University graduates. It's initial focus was to consult businesses on the process of computerization. CRT quickly branched into database design, software design and big data. CRT's client list grew to include the five baby Bell companies in the Midwest and later Ameritech. The list also included Ford Motor Co., SBC, Alken Ziegler, Inc., Horner Flooring Co., and other large U.S. companies. In addition CRT provided consulting and software services to smaller, local companies as well.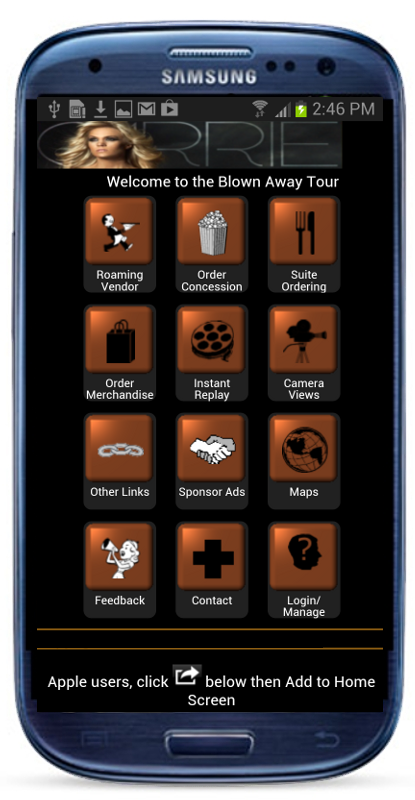 We pride ourselves on having helped many companies reach the success they had been striving for.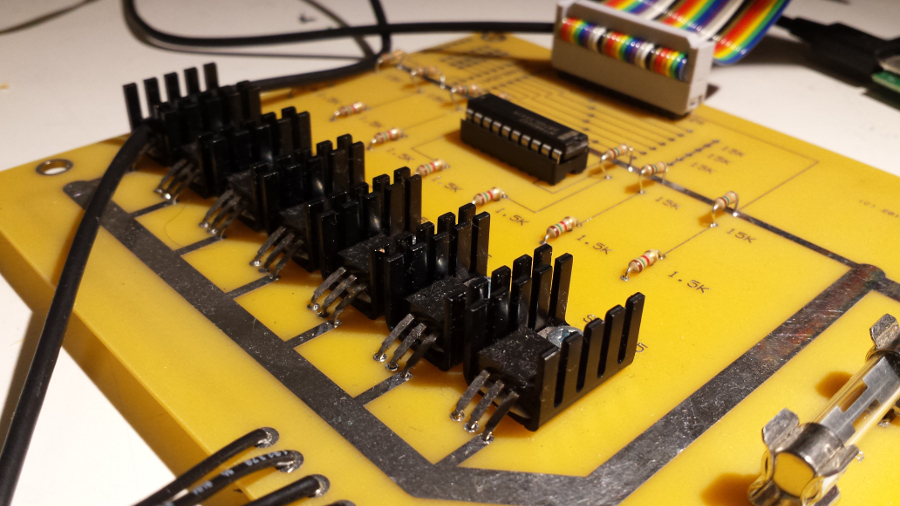 As the Internet stated to become a dominate factor in computing, CRT became an ISP for a few years. This venture provided valuable insight and opportunities in the area of web applications, cloud computing, "The Internet of Things" (IoT) and mobile computing, areas we continue to provide services for.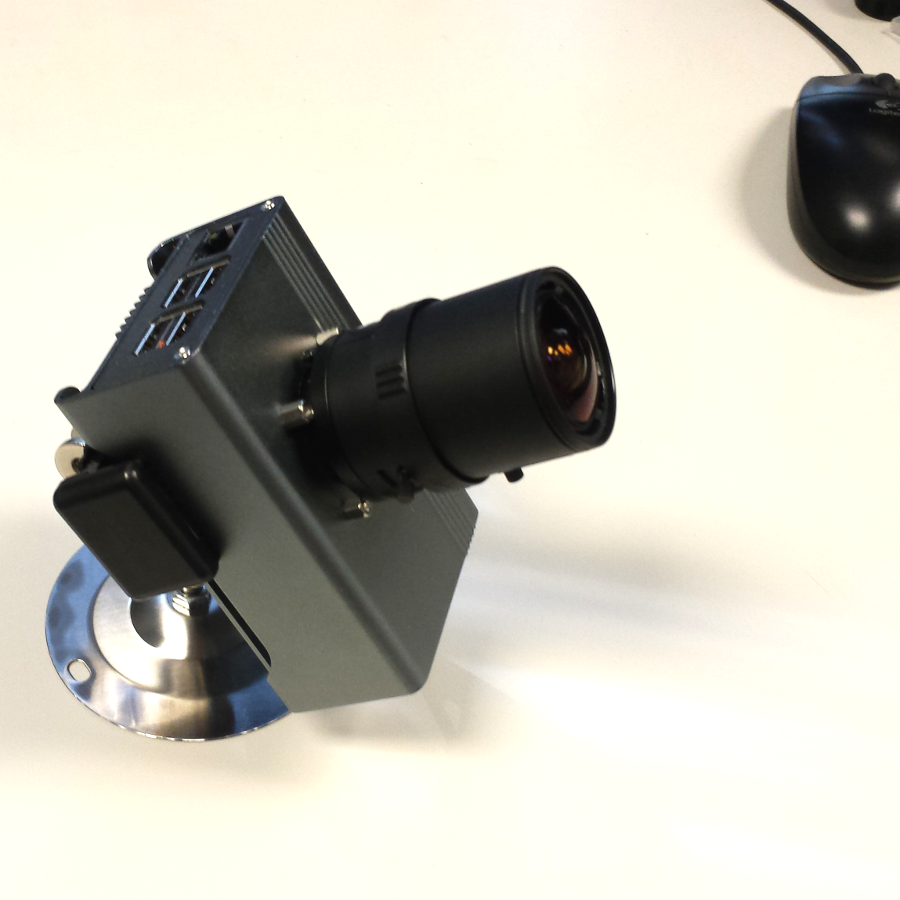 As customer's needs expanded, we found ourselves providing services outside our normal offerings. These included product prototyping, product design, engineering and sales and marketing.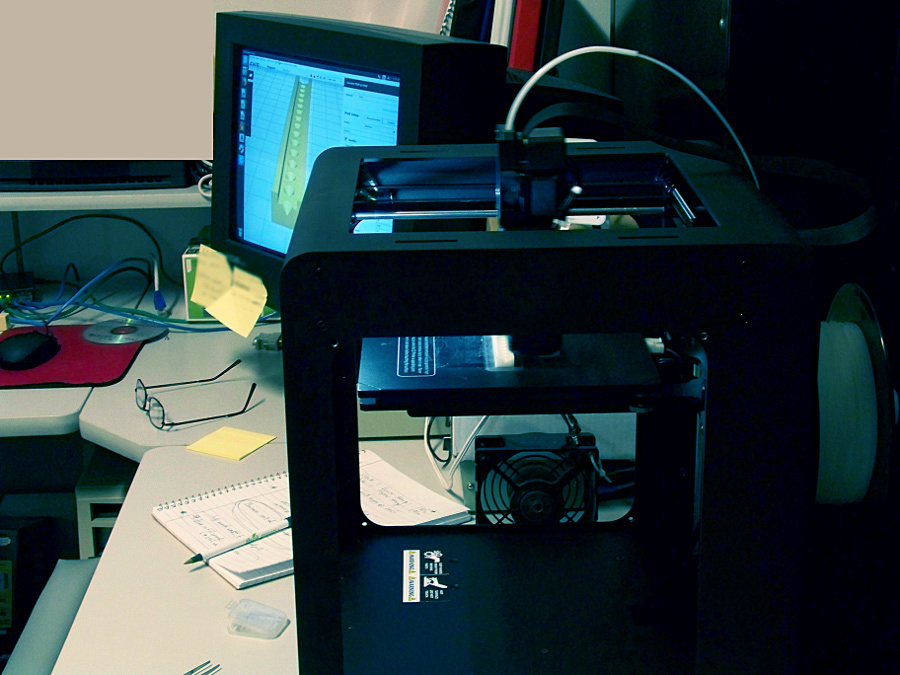 The CRT of today is a multi talented consulting firm that many companies rely on to provide a multitude of services. Our vast experience helping a variety of companies over the years has uniquely positioned the company as a "go to" firm for our client's varied technological needs.