806 Hastings Street – Suite D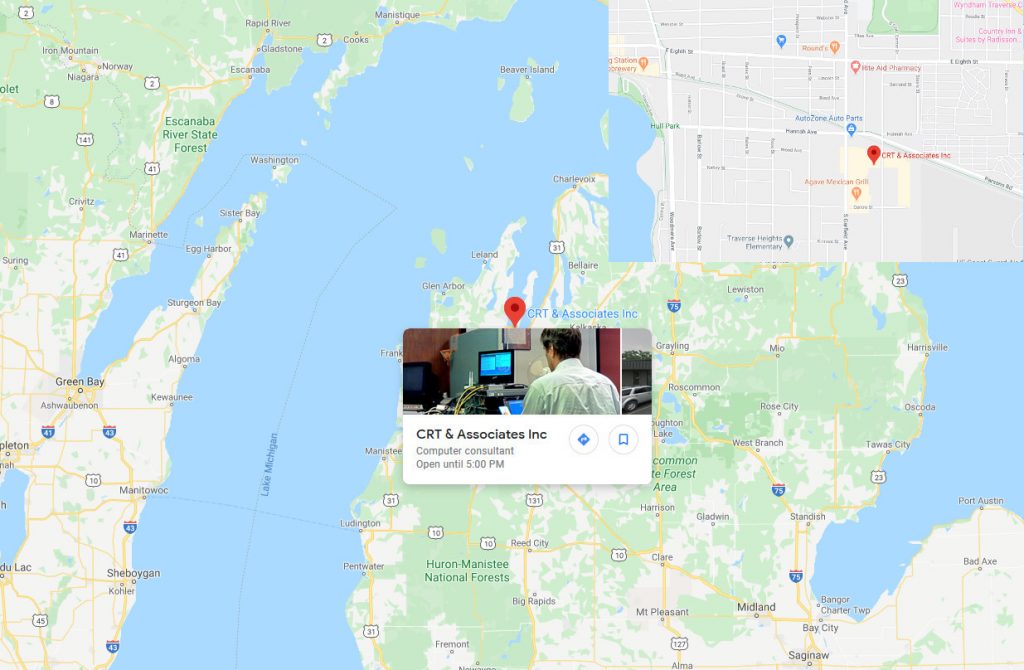 CRT works with clients to help them get technical projects done. We consult on a wide range of technical topics including Internet and web applications, sales and marketing, product design and engineering, prototyping and proof of concept. Some of the areas we have consulted in include, The Internet of Things (IoT), 3D printing, electronics, lighting and networking.
Having been in business for more than 35 years, we have created some very unconventional and highly successful solutions for our clients. We help our clients view the world from different angles and provide them with insights from our experiences.