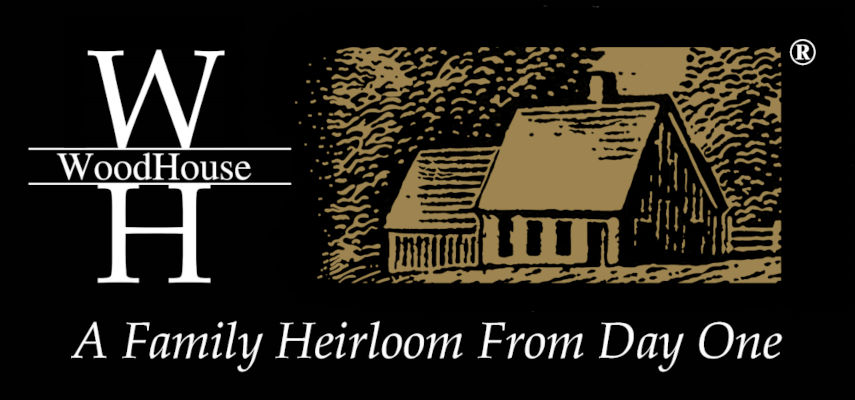 CRT Announces the launch of WoodHouse Flooring Website
the next website in CRT's list of creations.
The WoodHouse Flooring website was a full re-creation of the old site. The previous site was started, but left incomplete more than 4 years ago. The company owners wanted a fresh, new look that captured the richness and elegance of the product. The current product was already having some success, but the owners also knew that the website was hurting rather than helping sales. They wanted a new site to help improve sales.
The Process begins: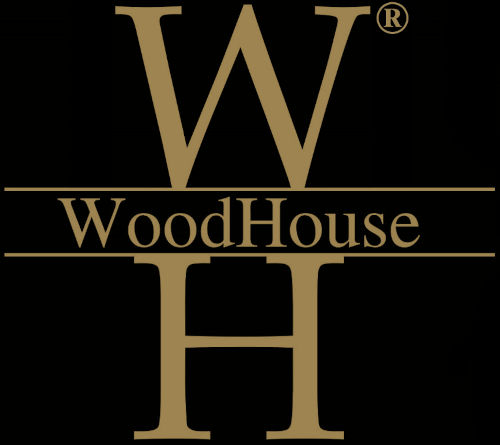 CRT met with the owners and began the process of a full stack website (see: A Full Stack Website). This included several additional steps not always needed. For one, CRT worked with its own intellectual property law firm Reising Ethington to secure US trademark status for the client's logos and trademarks.
We also worked with the owner to freshen the logos to make them more in-line with the goal of creating an elegance and high style feeling around the brand. CRT created, with the owner's help, a new style guide for the WoodHouse Flooring company to help them understand the design concepts that would direct the creation of the new site, and also guide all marking pieces going forward. The design guide included the new logo and its variances, the company colors, fonts and guide lines for the look, feel and vibe that were the target.
It was decided we would veer away from the common light themed sites and go back to the darker themes of years past. The results speak for themselves: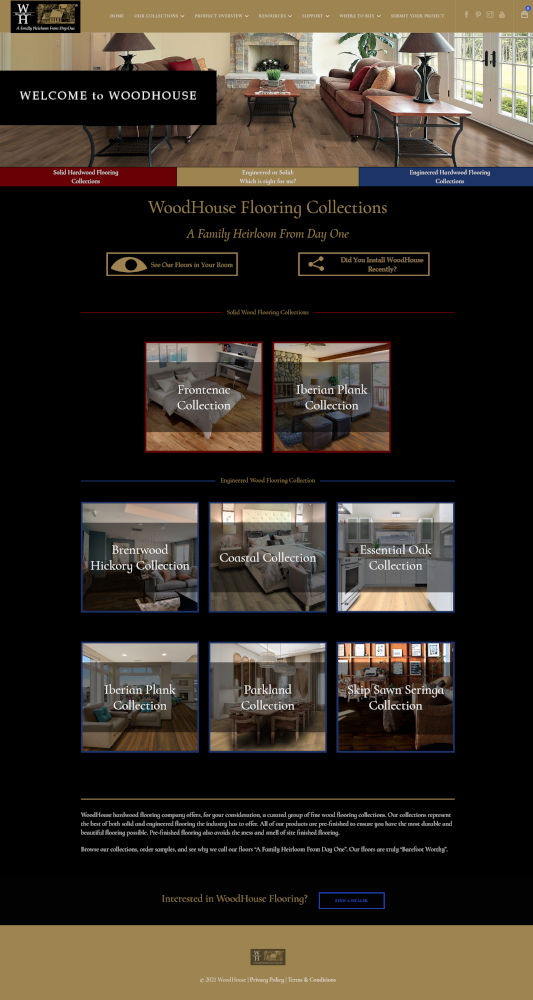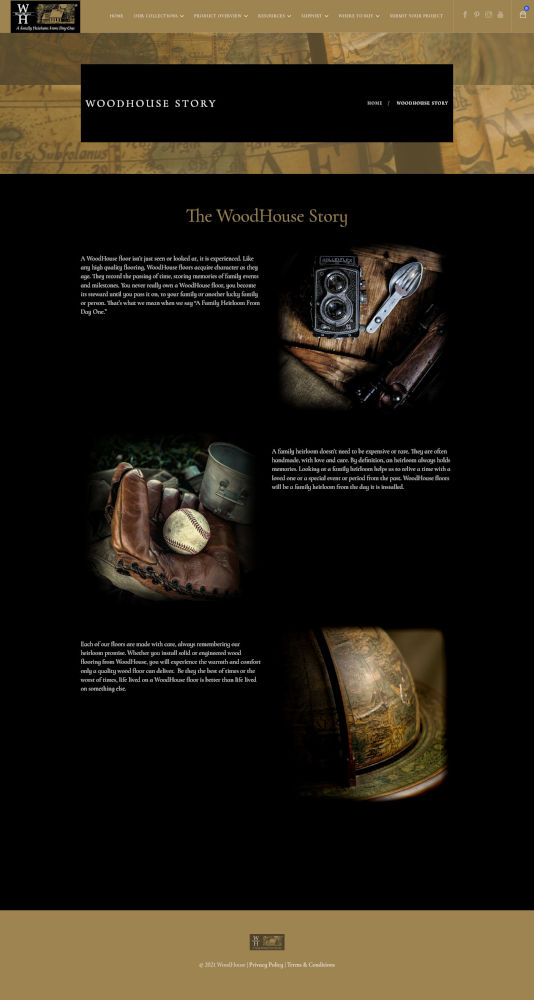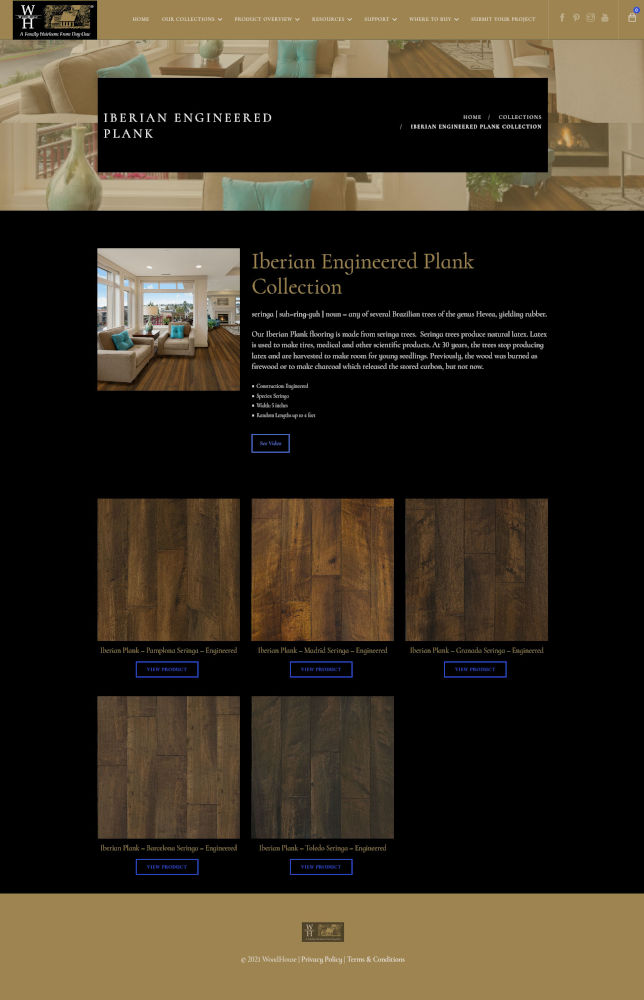 The Early Results:
This dark themed site has proven to be very sticky. WAU/MAU is almost 30%. Visitors to the site view and average 7 pages. More than 25% of visitors use the "Locate a Dealer" page to find a local dealer of the WoodHouse flooring products (conversion). The site also includes a room visualizer powered by Roomvo that allows visitors see their rooms with the WoodHouse Flooring products.
Additional Work:
After the website was complete, CRT went on to build out or help build out several social media pages including, Pinterest, Facebook, Google My Business, Instagram, Youtube, etc. These platforms have been instrumental in driving visitors to the site and increasing WoodHouse's brand awareness.